Welcome to The HEALTH LEADER!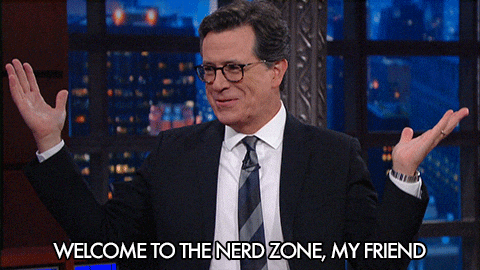 We Hope to Become Your Most Visited Stop For Cutting Edge Longevity and Anti-Aging Research.
What Supplements Should You Be Taking? What Does the Most Up-To-Date Data Tell Us?
How Can You Avoid the Dreaded Diseases that Currently Plague Us?
How Should You Eat – Keto, Low-Fat, High Protein, Mediterranean, Carnivore???
We Explore Everything From Hormones To Best Exercises to Essential Supplements And So On.
Join Us On Our Journey!